DW Add Fourteen New PDP Accessories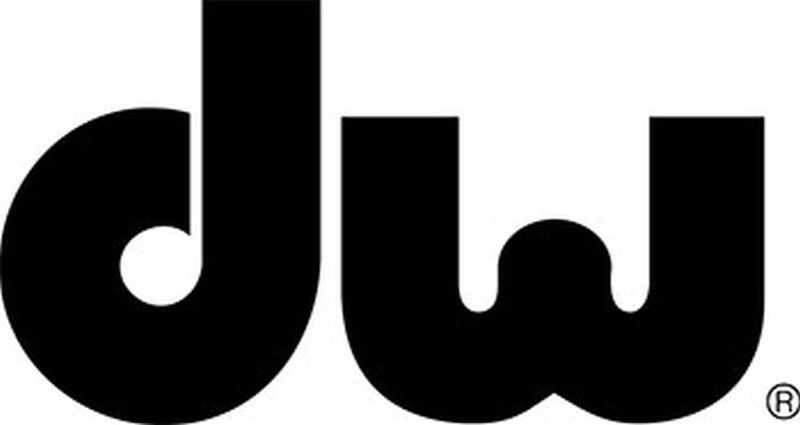 DW Add Fourteen New PDP Accessories
Drum Workshop Inc. (DW) release fourteen new accessories to expand the growing PDP range of drum accessories.
The new PDP Drop-Lock Hi Hat Clutches allows players to temporarily 'drop' the hi-hats together and play them closed. Two versions will be available the Standard Drop-Lock Hi Hat Clutch and Quick-Release Drop-Lock Hi Hat Clutch.
Also included in the new PDP accessories a Boom Cymbal Arm assembly, a Heavy-Duty Multi-Clamp with Vari-Adjust Boom Arm and two L Arms, 10.5mm to ½" and ½" to ½". PDP players can now enhance their kits with a whole new range of cymbal arms.
The new PDP Maple Counter Hoops and Standard Maple Counter Hoops for snares provide a very focused sound with a short sustain. They also give great control to the head and great cross sticking sound.
PDP have also added a solid Maple Bass Drum Beater to give a clean clicking sound, a Lite-Weight 21" Aluminum Floor Tom Leg Set for maximum sustain and just in case M6 x 20mm and M8 x 20mm Wing Screws (2 Pack).
More information on PDP, go to THIS LOCATION.
Visit the Drum Workshop/PDP Winter NAMM booth #202AB, Level 2 Check de onderstaande socials voor meer informatie over dit merk.