Charity band SABBATONERO launches merch range at Rockmark SABBATONERO, the all-star charity tribute album to BLACK SABBATH by VENOM INC. bassist/vocalist Tony 'Demolition Man' Dolan, along with Francesco Conte from NEROMEGA/SPIRITUAL FRONT, have now made a range of merchandise available though ROCKMARK. The range include patches, masks, shorts, shirts and head wear.
Says initiatior Tony Dolan:
"I'm very happy to present the  SABBATONERO Merch line with my partners at RockMark.eu Thankyou all for purchasing the L'Uomo Di Ferro – Tribute to Black Sabbath album and 7" single – vinyl, cassette and CD and now some cool Merch to go alongside… It's all for the cause of covid front line workers who saved so many , lost so many including their own lives which they selflessly sacrificed to save other humans .. from them all and ourselves I Thankyou with all my heart."
Sabbatonero recently released 'L'Uomo Di Ferro (A Tribute to Black Sabbath)', on which musicians from all over the world, from all kinds of heavy metal subgenres are featured. The ablbum features contributions of Marty Friedman, James Murphy, Mantas, Snowy Shaw, Attila Vöros, Sonia Nusselder, James Rivera and Rasmus Bom Anderson. Proceeds of the record go to Italian front line workers.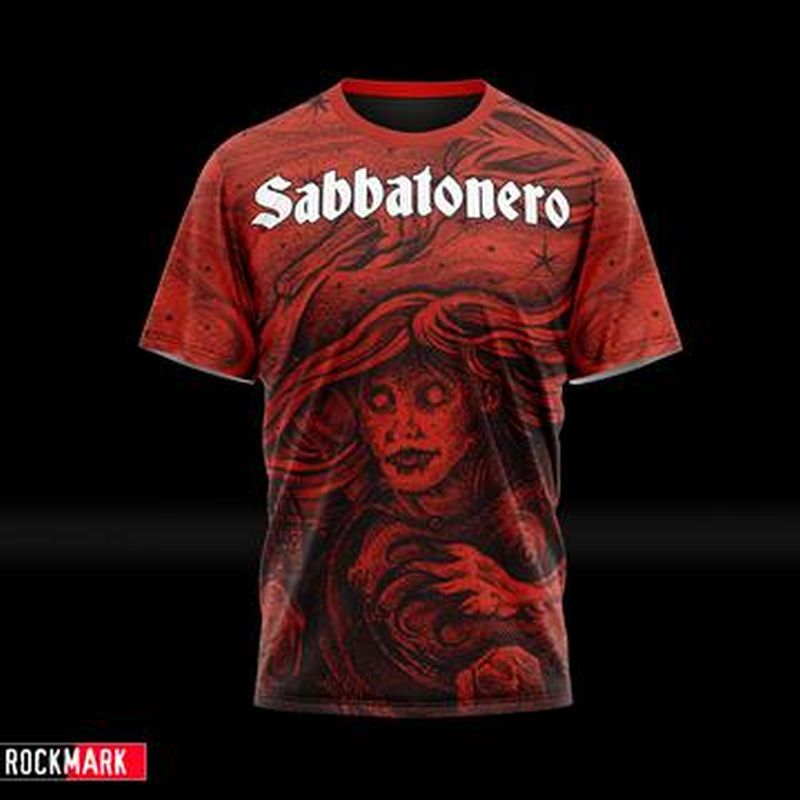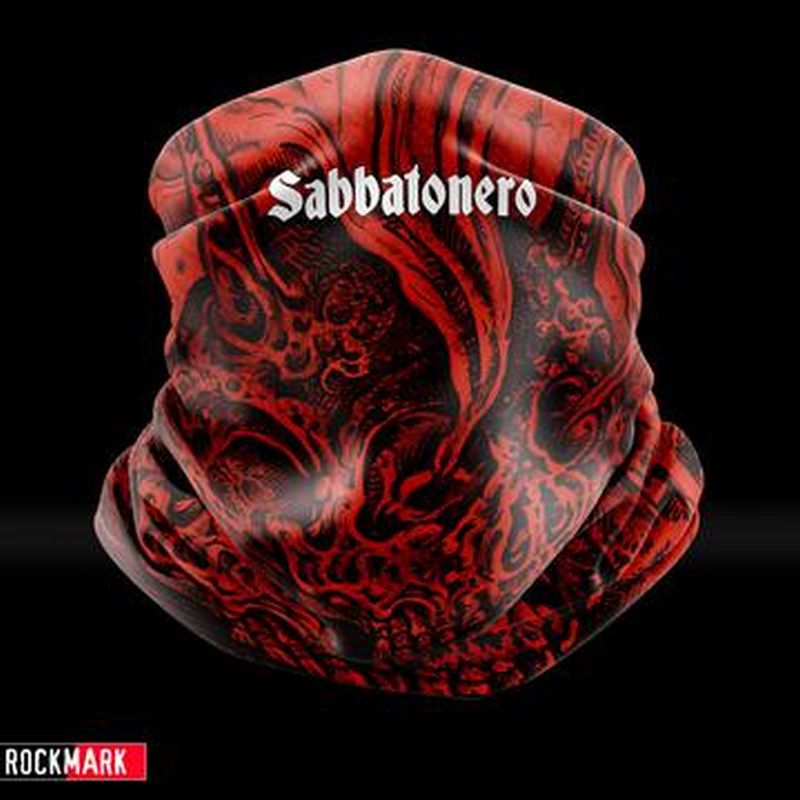 The album is available on digital and vinyl/CD versions via Italy's Time To Kill Records.
SABBATONERO – L'Uomo Di Ferro – A Tribute to Black Sabbath tracklist:
01. Symptom Of The Universe
02. Sabbath Bloody Sabbath
03. N.I.B.
04. Killing Yourself To Live
05. Heaven & Hell
06. Paranoid
07. Children Of The Grave
08. A National Acrobat
09. Hole In The Sky
10. War Pigs
VENOM INC., the band featuring original VENOM guitarist Jeff "Mantas" Dunn (guitar) and ex-VENOM bassist/vocalist Tony "Demolition Man" Dolan, as well as drummer Jeramie Kling (Inhuman Condition, Ex Deo) have completed their second album. The follow-up to 2017's "Avé" will once again be released on Nuclear Blast Records.
The recording has been done between England, Portugal and America and it will have Dunn at the helm as producer once again. He is now preparing the material for mixing and mastering.