BERZERKER LEGION new album and new video 'Obliterate the Weak'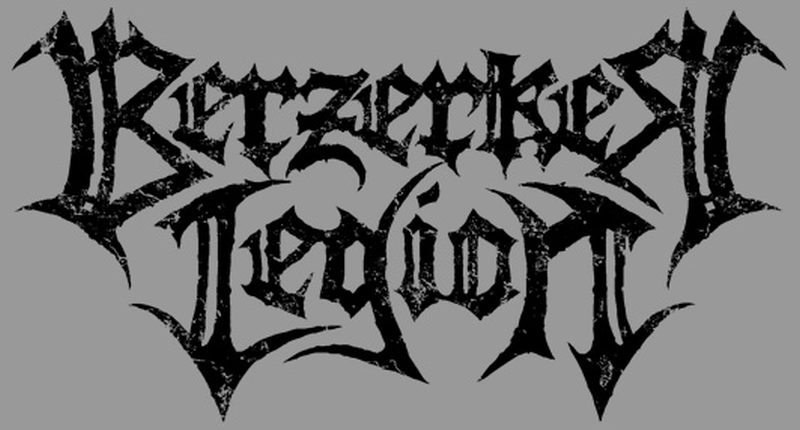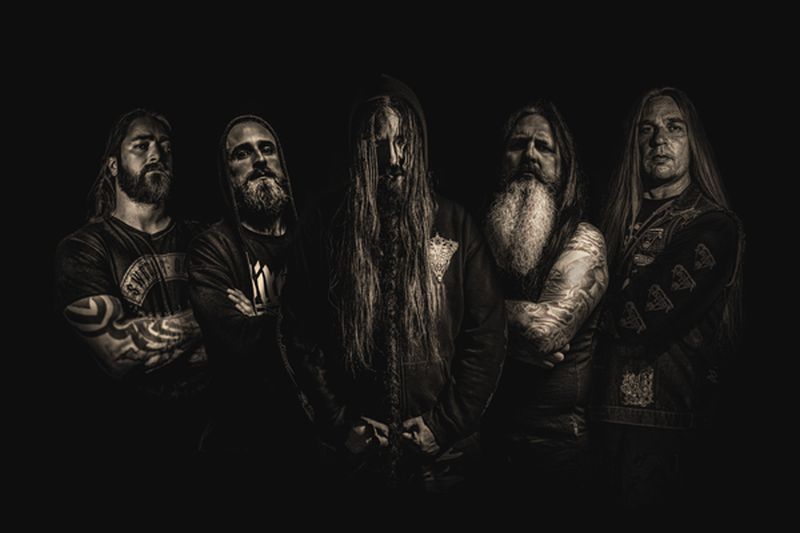 BERZERKER LEGION new album pre-order, brand new video 'Obliterate the Weak'
Berzerker Legion have released a music video for their song 'Obliterate the Weak'. The song is the title track of the band's first album which will be released 31 January 2020.

Alwin Zuur comments:
"Lots of groove in this song. With a very catchy vocal structure. A song where your head automatically starts to move. A banger."
Lyrically , Jonny Pettersson explains:
"The concept is based around how religion is poisoning the world and how "weak minded sheep will do anything in the name of whatever god they believe in" which is the overall concept of the album.
The song was written by Tomas Elofsson with lyrics by Jonny Pettersson , the video was recorded and edited by Felix Bäckström, in Sundsvall – Sweden
To pre-order the album in various physical formats visit the Listenable e-shop:
– Limited edition O card Cd with 1 Exclusive Bonus Track!
– Limited Edition Gold vinyl of 200 copies worldwide !
– limited Edition Transparent Red Vinyl of 300 copies Worldwide Check de onderstaande socials voor meer informatie over deze band.