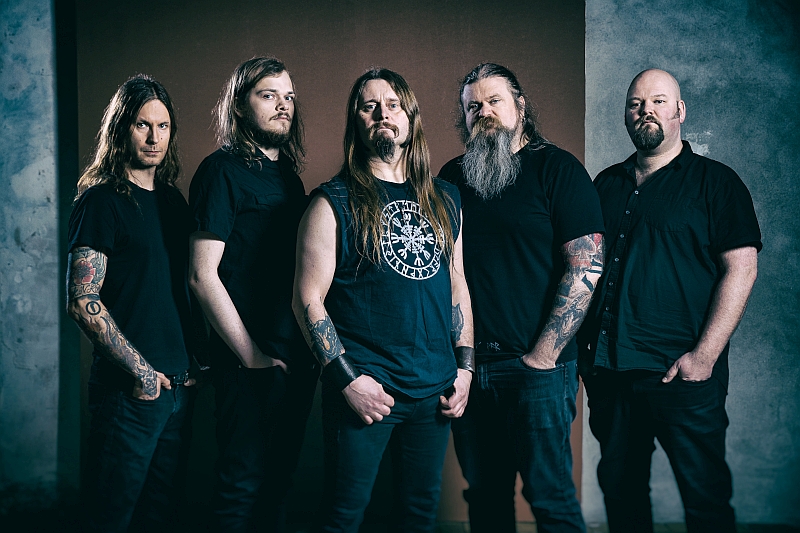 Enslaved – Intronaut – Obsidian Kingdom – Crown
De Noorse metalband Enslaved draait al drie decennia mee met hun spijkerharde metal geïnspireerd op de Vikingcultuur en Noorse mythologie.
Oprichters Ivar Bjørnson en Grutle Kjellson staan nog steeds fier aan het hoofd en hebben in de loop der tijd de stijl van de band laten evolueren van black metal richting progressive metal. Hun nieuwste werk, Utgard, is een nieuwe mijlpaal in hun bestaan. Grutle: Creating this album was truly special. We almost felt we were in Utgard all the time, we were so invested in this concept. Plus, we got a lot of help from the weather gods. We started recording in October 2019 and were finished with mastering on the morning of Christmas eve – or Grutle's eve, given that this is his birthday. In that whole period, I don't think I experienced more than five minutes of bright light outside.
Intronaut, Obsidian Kingdom en CROWN touren met Enslaved mee om de avond compleet te maken!