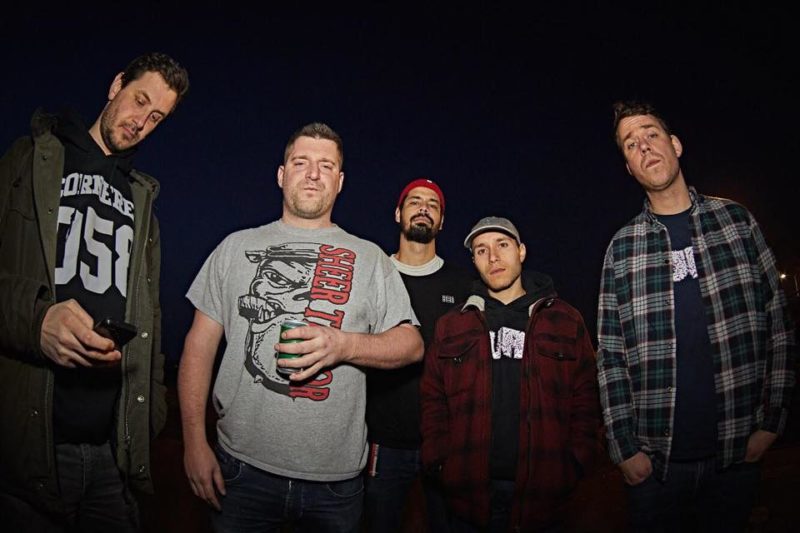 Cornered – Voidcrawler – Vexation
HC legends in their free time! Cornered meer weten over deze bazen lees hier een 
interview
 van ff terug.
Voidcrawler  
A deadly 5-piece extreme Hardcore act from Rotterdam. Voidcrawler will stab you in the guts with overwhelming riffs and misanthropic lyrics. Quickly recognized
 and picked up by the Lowlands Hardcore scene due their aggressive, loud and intense live performance Voidcrawler grinded multiple stages throughout the Netherlands apart. March 23rd 2019 their debut EP "Maddening Descent" will be released by Blindsided Records containing five tracks which will drag you deep down into a void filled with devastating riffs and stinging vocals.
Vexation    
Old school hardcore punk.
geen voorverkoop enkel tickets aan de deur!