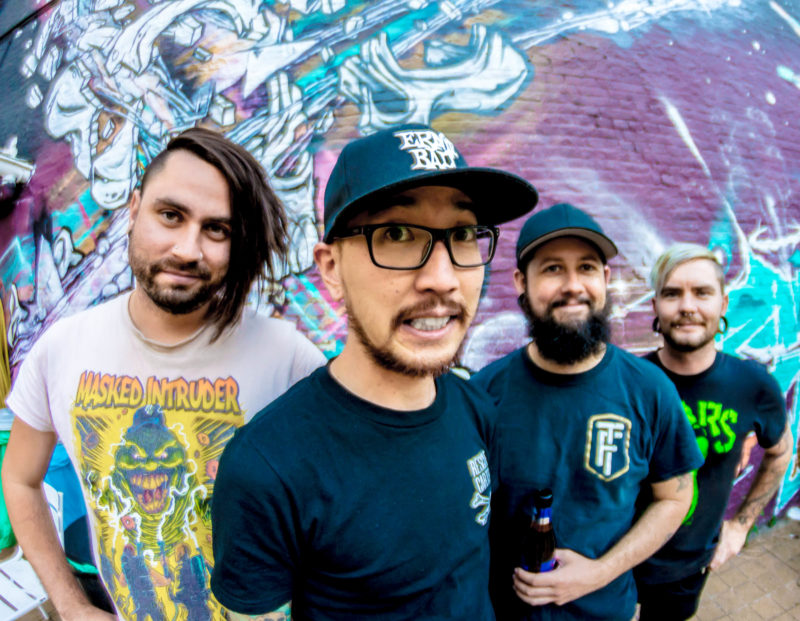 AFGELAST – The Decline – Great Shakes
Op dinsdag 28 april staat het Australische The Decline voor je klaar, met support van Great Shakes. Zet je schrap voor een ferme dosis skatepunk!
THE DECLINE
De Australiërs van The Decline hebben hun vierde plaat uitgebracht "Flash Gordon Ramsay Street" op het Australische label Pee Records en in de EU op Bearded Puck Records. Sinds de release van de derde plaat zijn ze al veel internationaal aan het touren, door de EU, VS, UK, Australië en Mexico. Tijdens de tours hebben ze het podium gedeeld met bijvoorbeeld Face To Face (USA), Ignite (USA), C.J Ramone (USA), Frenzal Rhomb (Aus), A Wilhelm Scream (USA), Bodyjar (AUS),Strung Out (USA), Authority Zero (USA), The Flatliners (CA), Teenage Bottlerocket (USA), The Real McKenzies (CA) en Useless ID (Israel). Hun is stijl is snel, energiek en bulkt van de catchy hooks.
GREAT SHAKES
Het viertal achter Great Shakes komt uit de grensstreken tussen Nederland en België. De grootste invloeden zijn HotWaterMusic, Alkaline Trio, Weezer, Green Day en Social Distortion. Dat resulteert in catchy punk met een ruig randje!